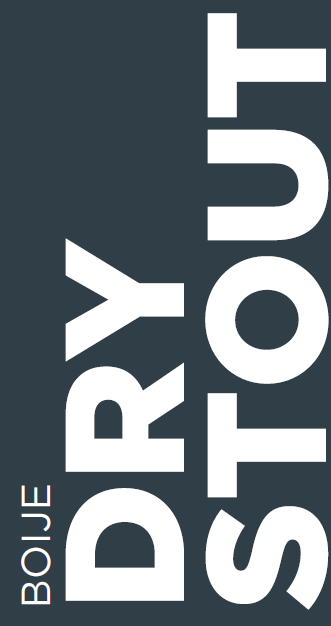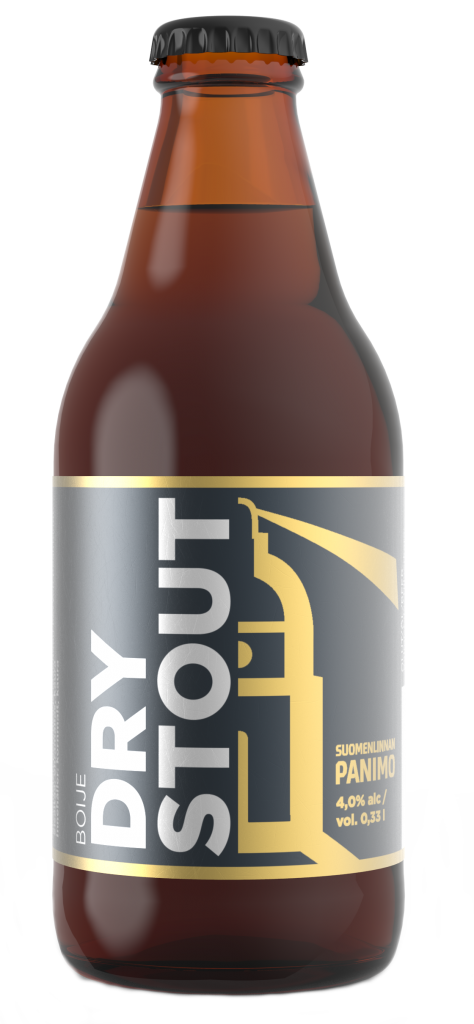 Boije Dry Stout (4,0 % ABV) is a new release from Suomenlinna Brewery in fall of 2019. This beer has a light body, but roasted flavors combined with a velvety soft finish create an exceptional, stylish wholeness.
The roots of this beer style, dry stout, are in Great Britain - and in Ireland specifically. The style is also known as Irish Stout. The beers have a light body and a low ABV, they are very easy to enjoy, and completely black. It has been said that the style evolved in the 1700's, after porter. A light bodied but dark beer was easy and cheap to produce. The original Irish Stouts have probably been a little heavier than their modern counterparts, but today the style is known as a light and tasty drink all over the world.
Dry and Irish Stouts vary from a bit more bitter flavors to examples with a heavier emphasis on sweet malts. The most important thing is, however, a balance between flavors and a roasted profile.
Boije is a part of our fortress defense
Boije Dry Stout is a gentle, soft and easily drinkable. It has been made for winter activities and hearty,  tasty foods. However, it's also great just as it is - a delicacy. It also won't cover flavors in delicate dishes.
We call our beer dry stout, because the sweetness is almost lacking in it. The term dry stout grants hints about the fermentation process: the beer is very dry, which means that after it's ready, there aren't a lot of sugars left in the base.
The name Boije is, as with all of our core products, found in the history of Suomenlinna. It is a structure on Kustaanmiekka, on the outer side of the fortress, defending bigger fortress lines. Boije is also an old noble house in Finland, that can be traced down to 1400's. There is a big possibility that someone of that name has worked or lived on our home island during it's construction in the 1700's.
This beer will be available in grocery stores around Finland in addition to restaurants. Deliveries will start early October.