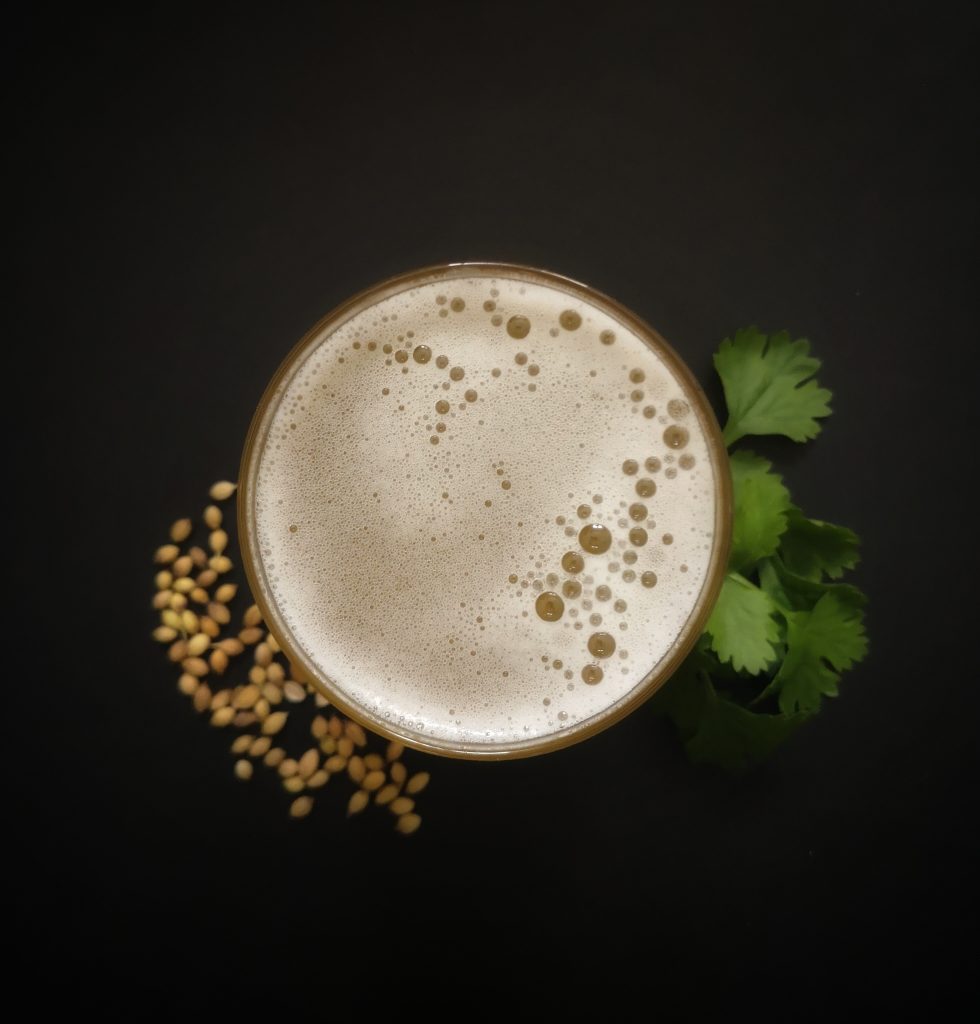 OlutExpo beer festival is held again on 26th through 28th of October 2018. This year our specialty published in the event is a tart and nuanced Clove Hitch Gose (3,9 % ABV) with just the right amount of saltiness in it's taste.
The history of the beer style gose is very long. Although it was born in the village of Goslar by the river Gose, it's most commonly linked with Leipzig. In the 1700's, there were up to 80 gose breweries in the area.
Unfortunately, in the 1900's the style was almost forgotten. But now it's contemporary and appreciated, just as we think it should be, too!
Clove Hitch Gose: tradition and modern brewing
The term clove hitch comes from sailing. It is a simple, yet very secure knot. It's one of the basic knots to know for a sailor, and it's been first mentioned as early as the 1500's.
We used coriander seeds in the recipe. They bring citrusy notes to the flavor of this brew and complement the tartness creating a well balanced body.
Clove Hitch is tapped at OlutExpo 26.10.2018:
OlutExpo webpage
We're also delivering the beer to Bar Base for the weekend. Please note that the tapping of the beer depends on the restaurant!
More information on availability will be added as the deliveries begin.