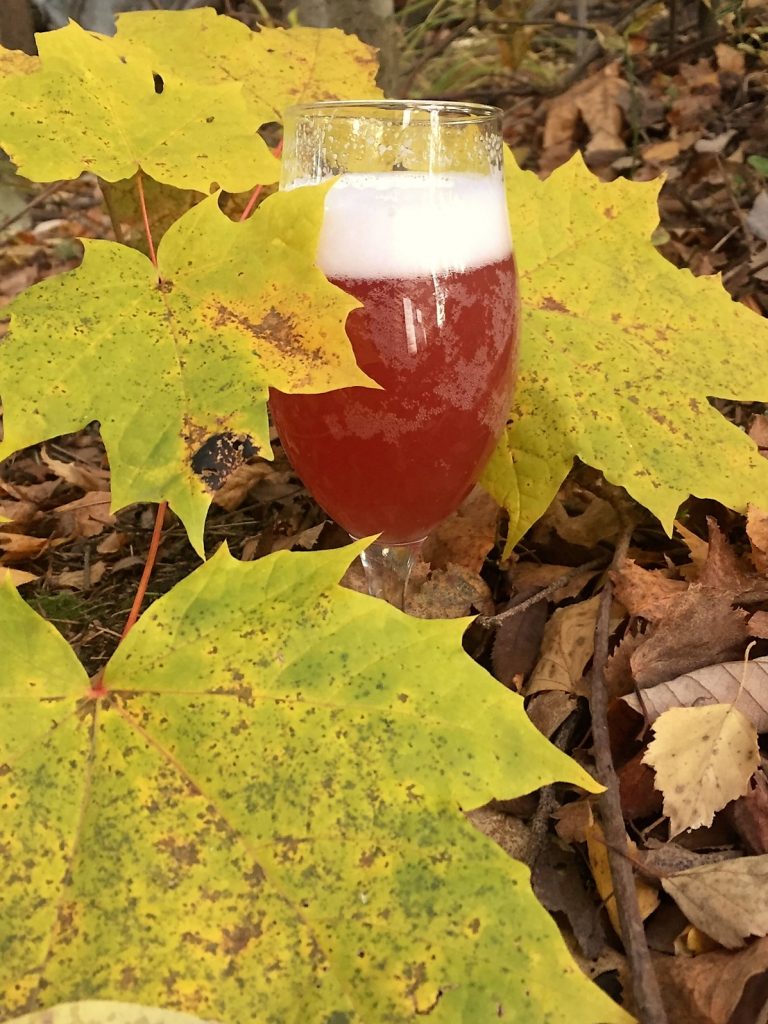 As this year's yield of black currant was ready, a juice was pressed. At the same time at the brewery we made a wheat beer that was crowned with this amazing, dark nectar.
The result is red, sour and full of refreshing flavor from the berries. The tart and fruity flavor complement each other for not only a balanced, but also a playful and interesting profile in this specialty.
Foil Hat B Weisse (4,9 % ABV) was first launched in Alko's craft beer series in February 2016. It was loved it's nuanced aromas and brought back for OlutExpo 2016.
We have delivered Foil Hat to
Restaurant Suomenlinnan Panimo