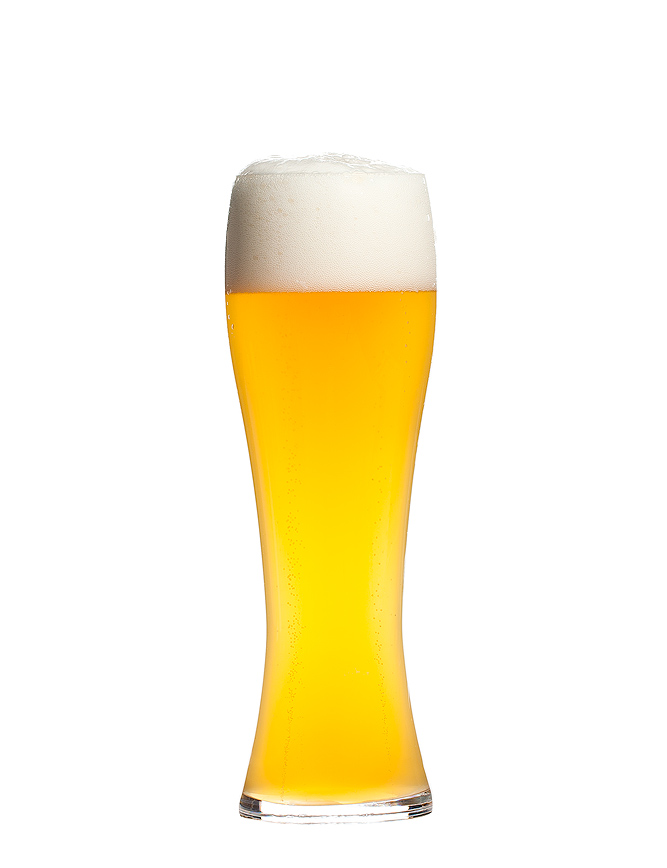 Imperial Vehnä Ale (6,5 % ABV), now available also in bottles, is an unfiltered wheat ale with a good foam head and aromas of tropical citrus fruits. It truly stands out of the traditional hefeweizen styled beers with it's citrus flavors and freshness.
Imperial Vehnä Ale is an amazing beer to enjoy in good company, and we also suggest you try pairing it with salads and chicken or fish courses.
IVA has arrived to Alko stores across the country on 22.8.2016. You can check the availability near you on Alko's website.
We have also sent some bottles along to following, specially fine restaurants: