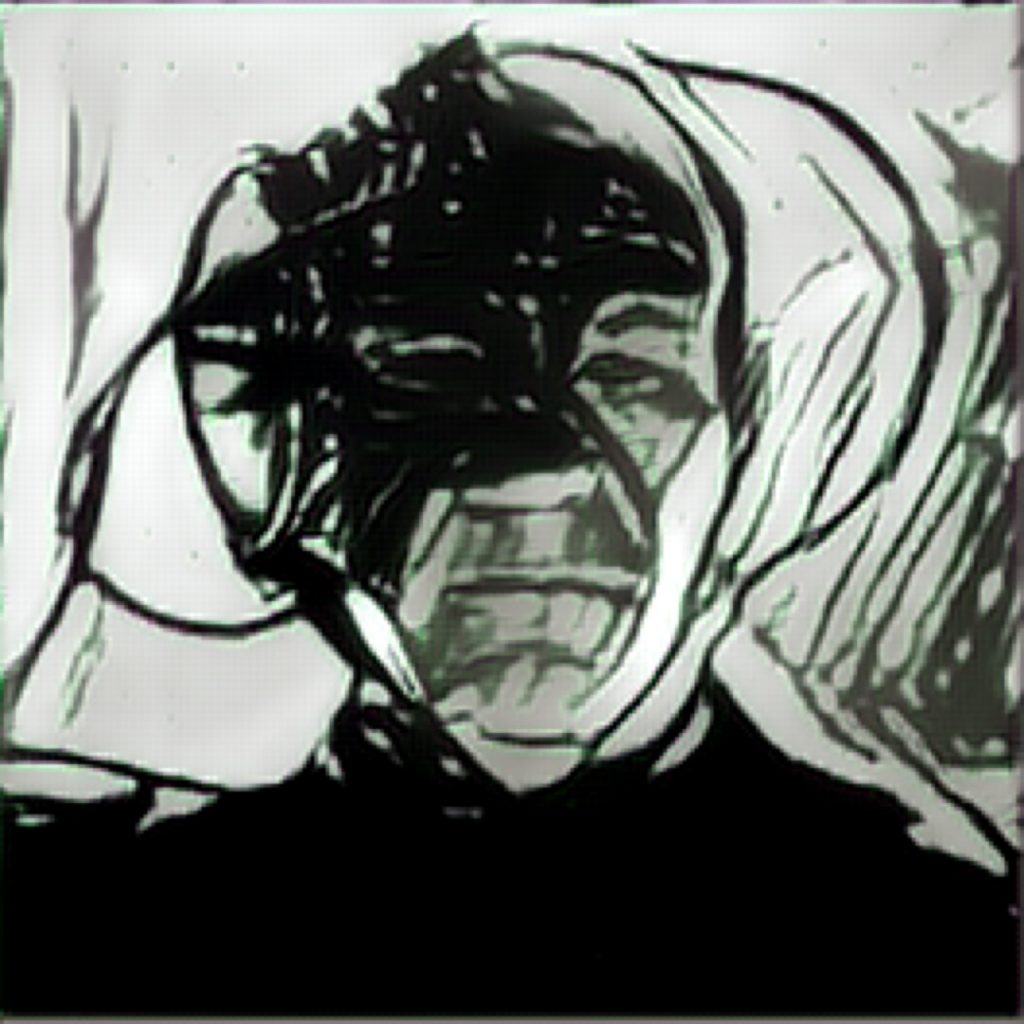 Lower your shields and surrender your tastebuds. We have assimilated yuzu and seabuckthorn to serve a saison we have brewed.
Resistance is futile.
Nuanced, juicy. But with a peppery finish, it's a saison after all! This seasonal beer that was launched in december 2016 was made in collaboration with Borg Brugghùs from Iceland. It was spiced with yuzu and seabuckthorn and had a truly interesting, juicy palette. At ABV 6,4 %, it was very enjoyable.
Yuzu is an Asian citrus fruit, that is used as a vitamin bomb for example in Korea and Japan. It's traditionally used to make a tea, but there are many applications. Like seasoning beer.
When you think of seabuckthorn, this tart berry full of vitamins, usually the first things that comes to mind are: healthy and orange.
Both these special ingredients were added to the beer in the form of juice, yuzu juice imported from Japan. Two distinctive saison yeasts were used to create a nuanced experience.
The beer was shipped and enjoyed in restaurants in late 2016 and the beginning of 2017.