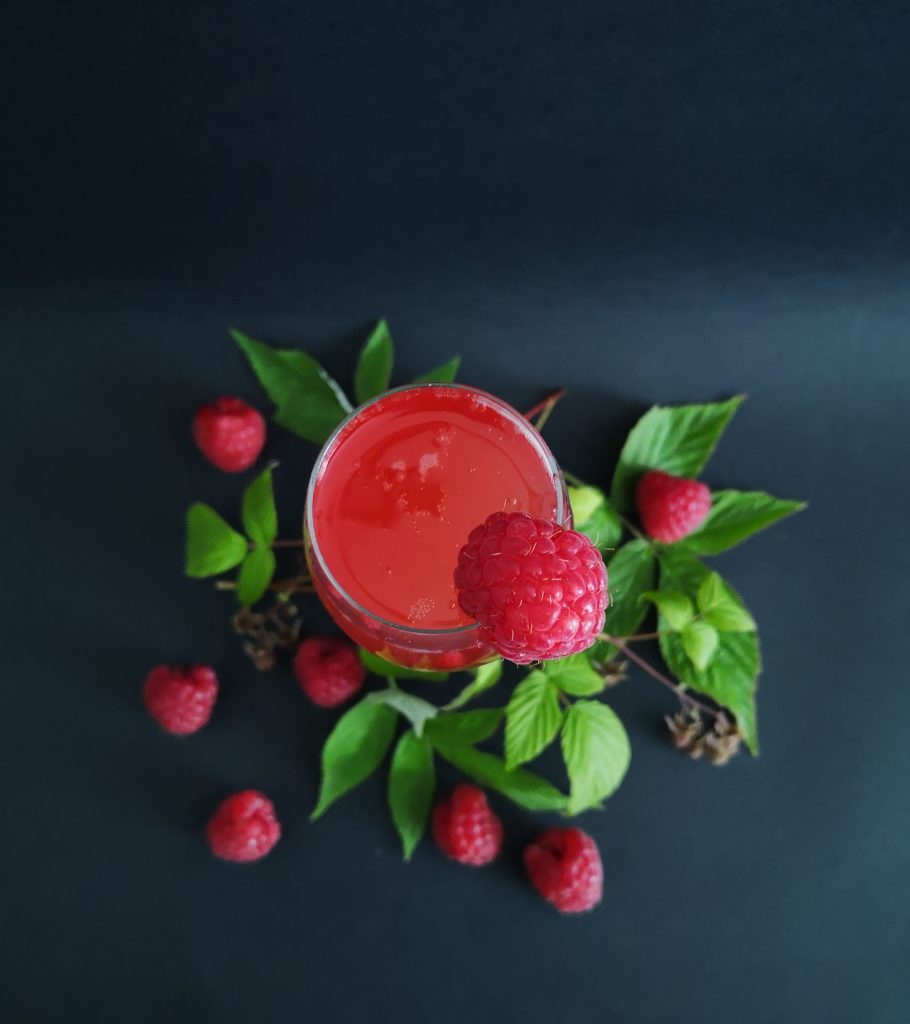 Rogue Piper Wild Raspberry Sour Ale is an end-of-summer seasonal. It's lovely, just the perfect balance between sour and sweet, the result being rich in flavor. We borrowed wild yeast strains from Belgium and added raspberry puré in the fermented beer.
As a base beer we used our very own Piper Wit - all in all, we started making this batch already at the end of year 2018. That's where the name comes from, too. Piper gone Rogue.
It's almost vintage!
Rogue Piper was first introduced 24.7.2018 at Helsinki Suuret oluet, pienet panimot -event for microbreweries.
And at the same festival a year later the beer is back again! We released it's 2019 edition at Kaisaniemi park's Suuret Oluet Pienet Panimot -festival.
Enjoy!