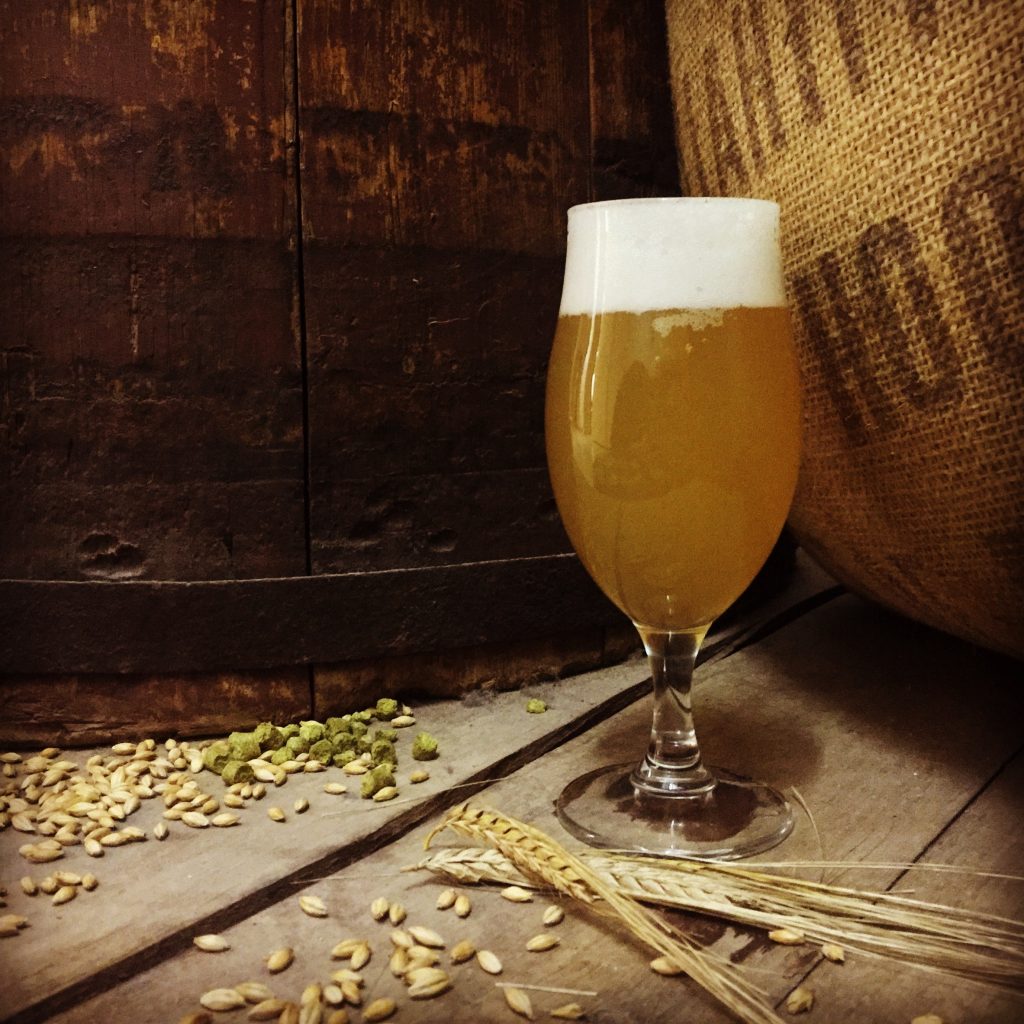 Sixtus is a straw yellow table saison with fine floral notes and a deep respect for it's Belgian roots.
The flavors of Sixtus are intertwined around it's floral notes until a peppery finish elevates the experience to a simply beautiful end. While enjoying, you may find some hints of traditional hop varieties: not intrusing but with dignity.
The beer has 5,0 % ABV.
We have delivered Sixtus to following restaurants: