Suomenlinna <3 Tanker: Seilinki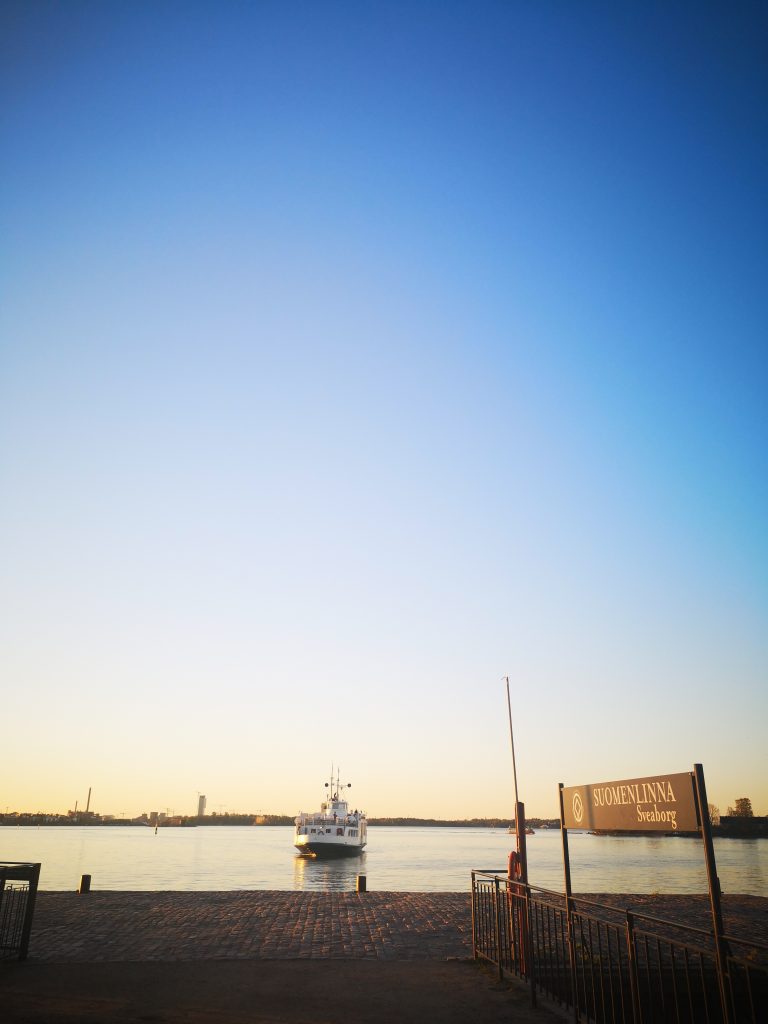 Summer: making and enjoying beer with friends! In the beginning of summer 2019, Tatu Hiitola from Tanker Brewery made a visit. As a result, we have the honor to introduce a new seasonal collaboration beer, Seilinki DDH Kveik Sour.
The word kveik in the beer's name refers to the yeast strain we used. Kveiks are originally from Norway and used for example in farmhouse ales. Use in modern and experimental beers is also on the rise. This sour beer is the first commercial one made at Suomenlinna!
DDH means, of course, double dry hopping. So there's a lot of vibrant stuff going on - and still everything's in order and balance. Very easy to drink, very tasty.