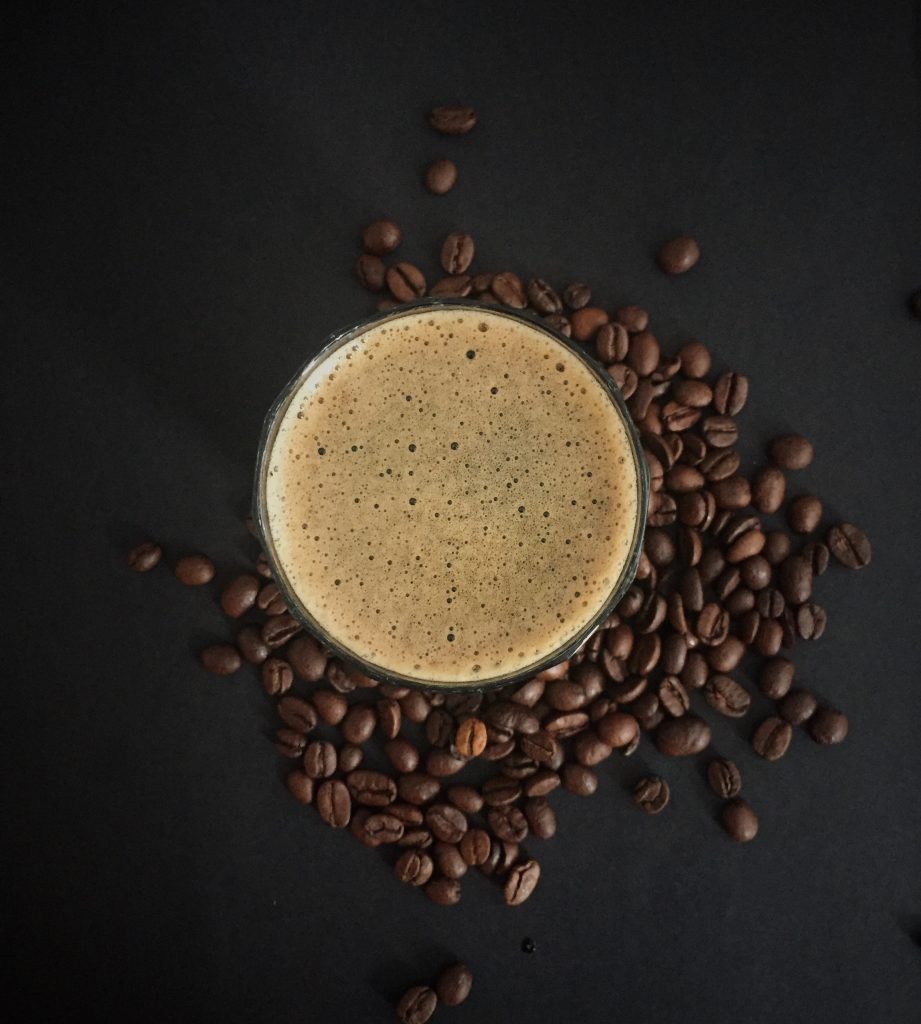 Victory Imperial Porter (8,3 % ABV) is a black, strong beer that lives up to its grand name. It answers the call for warmth in the middle of a dark winter.
Porters are a significant style in the history of modern beer. These beers that were developed in Great Britain have many versions  of them - one of which is the imperial porter.
It is told that imperial porters were developed so that the beer would be of top quality once it reached the faraway land of Russia, where it was shipped for the emperor. A higher alcohol content made the beer ferment slower and acted as a preservative.
Victory Imperial Porter warms you up
Victory got its name from the Royal Navy of Great Britain. Six vessels of the fleet have been named Victory throughout history.
Among these six ships is one of the most well known vessels in modern history. She was launched already in 1765 and is still serving in the fleet, although as a museum ship.
HMS Victory is the only ship left in the world that has participated in the French Revolutionary Wars and the Napoleonic Wars. It also took part in the legendary battle of Trafalgar in 1805, where Horatio Nelson was wounded deadly on the deck of the vessel.
Victory Imperial Porter's aroma is very pleasing with hints of roasted espresso beans. This beer will not leave you cold. In its palate you might find some sweetness that gives it depth, and a lot of dark chocolate and espresso.
Victory Imperial Porter is the beer of the month at HOK-Elanto's beerhouses. You'll find it on taps when December begins.