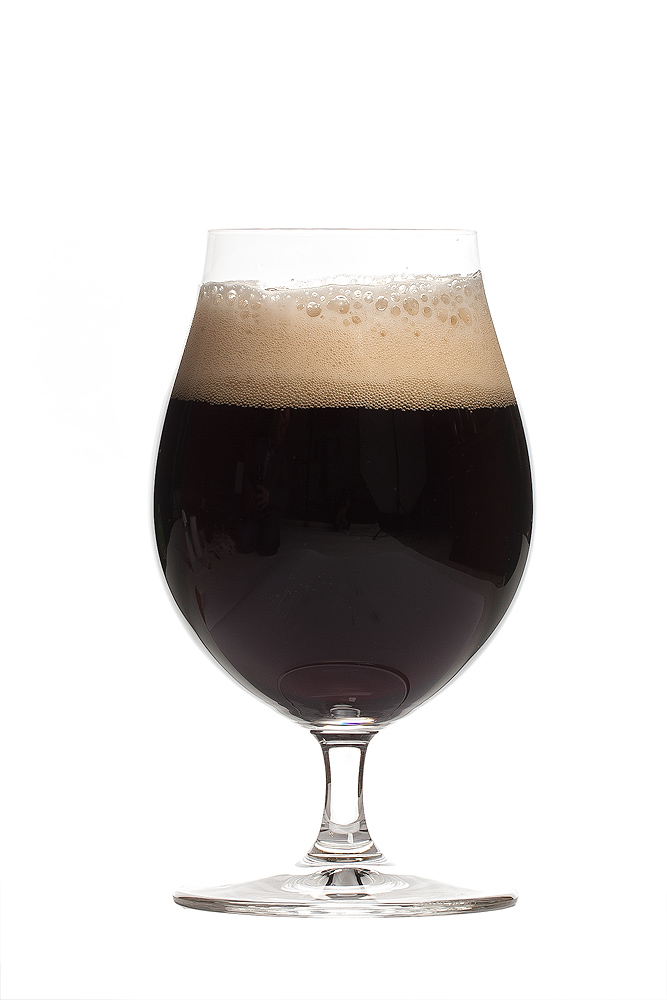 Zander Stout is a soft, dark stout with a pleasing roasted aroma and solid hop bitterness. It tastes of dark chocolate, dark stone fruit and roasted spices.
There are many stories about the history of stouts and porters. Usually you hear that the background of these two styles of beer are very similar. In Great Britain, first porters and then later stouts, were affordable beers that would endure longer storage times.
What we do know for sure, is that stouts are dark top fermented beers that contain roasted barley malts. There's a wide range of different tastes found in the beers. After all, there are also many styles of stout.
Zander Stout has deep roots in Suomenlinna
The taste of our Zander Stout is full of soft, roasted spices, dark chocolate and pitted fruits. It has a beautiful body that is rounded by oats.
The official flag of Suomenlinna fortress has flown from the top of the star shaped fort called Zander since it was built. Nowadays, the flag flies from May 12th through September 29th to commemorate the renaming of the fortress. Senator Svinhufvud renamed the fortress to 'Suomenlinna' from 'Viapori' after the end of the Russian rule.
On 6th February, you can find it as a seasonal product in Alko stores.
We have delivered Zander to following restaurants for you to enjoy
On taps:
Ravintola Suomenlinnan Panimo
Oluthuone Kaisla
Bierhus Rotterdam
Captain Corvus
Viisi Penniä
Bottled:
Kolme Kaisaa
Bistro Bastion
Ølhus København
Sotima
Ravintola Suomenlinnan Panimo
Radisson Blu Aleksanteri
Base Bar
Note, however, that the schedules for selling a seasonal product vary from restaurant to restaurant.