Small brewery <3 SOPP Tampere
Great beer small breweries -festival (or as we call it, SOPP) starts up Suomenlinna Brewery's hot beer summer of 2017.
We brought all our core range products and some specialties with us. Foil Hat B Weisse has been sold out from the restaurants and Double Tide is nearly there too - so make sure you get a taste of these this weekend! The festival is open 12-01 on friday and saturday, so there's still time.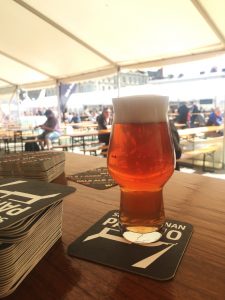 The event has free admission until 18 o'clock, after which you get in with 10 euros. The admission fee includes a deposit for a glass: on the premises only real, branded glasses are used. You can check out deposits and all other info e.g. on the event's Facebook page.
You can both withdraw cash at the festival and use cash or card payments at the counters of each brewery.
Great Beers Small Breweries website
Great Beers Small Breweries on Facebook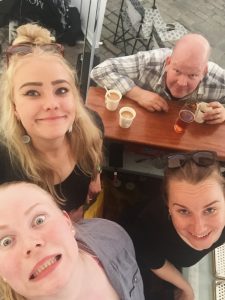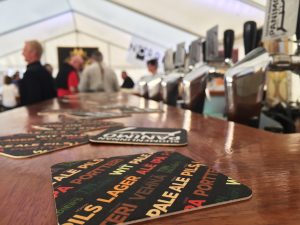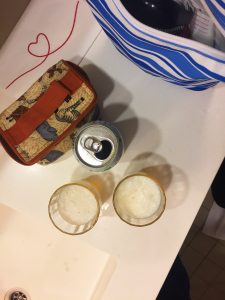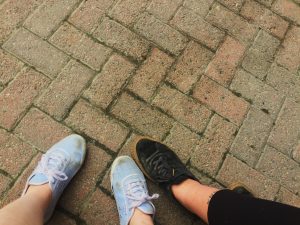 #SuokinKuumaKesä2017
2.6.2017 klo 18 - Varusteleka x Suomenlinna tasting at Sotima bar -more information coming
29.6.-1.7. SOPP Lahti
26.7.-29.7. SOPP Helsinki
12.8.2017 Viaporin Tuoppi
Follow this website or our Facebook page, the events calendar can still have some really interesting additions!