Right outside Helsinki there are hundreds of islands that offer visitors unique nature, activities and have long and fascinating histories. This summer's number one activity is island hopping.
On JT-Line's vessels you can reach a number of destinations in the archipelago of Helsinki. They also offer an Island Hopping ticket, which is valid for a whole day and which you can use on vessels that operate between Helsinki market square, Suomenlinna, Lonna and Vallisaari.
With only 8 € per adult and 4 € for kids, you can hop off on any of these islands and change locations during the day whenever you feel like it. All vessels have fully licensed cafeterias on board so you're all set for a whole day of maritime fun without having to worry about food or beverages.
Check out more information about island hopping on JT-Line's website here.
JT-Line also operates routes to Pihlajasaari, a very popular destination. In Pihlajasaari, you can enjoy a picnic or eat at the restaurant named after it's location (see more here). The restaurant is located in a charming 130-year-old villa.
Check out JT-Line's home page for all timetables.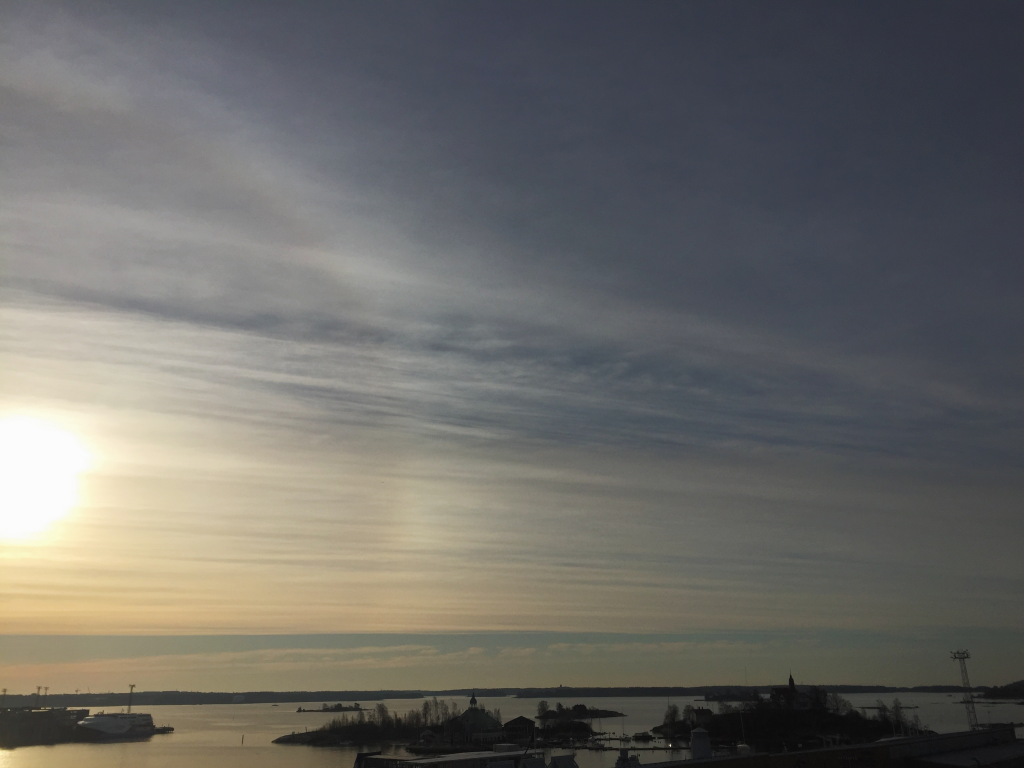 Harakka and restaurant Särkänlinna
Other unique locations are also reachable quickly from very close to the city center. The island Harakka is known to host ateliers for numerous artists - and it name means magpie in Finnish. It offers it's visitors a number of art shows and a nature trail to explore. You can reach this island by an access boat that operates from Ullanlinna. The pier is easy to find: it's right next to a popular cafe called Café Ursula. The boat is operated by Merenkävijät ry and a return ticket costs 6,50 €.
Harakka's website is here.
You can reach Särkkä island by the same boat. We recommend you visit restaurant Särkänlinna, which is a top quality restaurant in the fortress that used to protect Helsinki from threats coming from the seas. The food is excellent and the interiors make the whole experience unforgettable!
Suomenlinna
And of course there is our home island, Suomenlinna. It offers many things to experience, walking tours, cafes and museums - and also probably the best picnic locations in town! You can reach Suomenlinna with a HSL ticket, since this UNESCO world heritage site is also a district of the city.
See information about the HSL ticket here. This is the best way to get around Helsinki whenever you need public transportation. You can choose from single tickets or get a day ticket for a period of 1-7 days.
Check out Suomenlinna's website here.
Suomenlinnatours offers walking tours on the island - see more info here!
Happy hopping!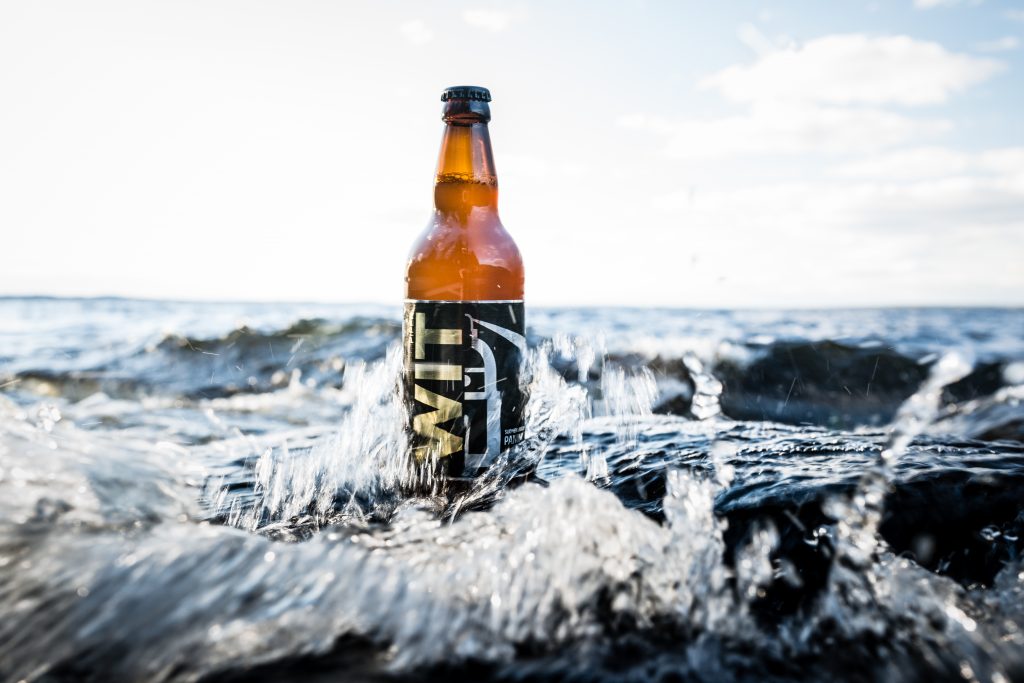 In addition to these destinations you can find many real gems among some 300 islands located in Helsinki. See links below - don't miss the comprehensive guide to Helsinki archipelago by Helsinki city!
Further reading
Helsinki city's comprehensive guide to the archipelago
Visit Finland: Escape to the Helsinki islands
Helsinki This Week: Island Guide
JT-Line: regular routes & timetables
Guided sea kayaking tours in Helsinki archipelago
Lonna on Helsinki city's website
Pihlajasaari on Visit Helsinki website