Väkevä Viapori spring carneval
Suomenlinna's neighborhood festival is held in may this year. Väkevä Viapori - Spirit of Suomenlinna -carneval offers many events to experience on Saturday 13.5.3017 and Sunday 14.5.2017!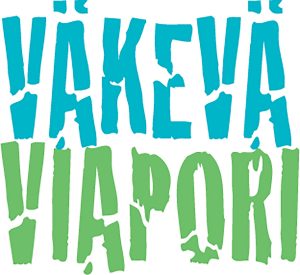 Suomenlinna as a part of Helsinki is a very interesting destination, and events held there make it even more appealing.
This weekend, 13.5. and 14.5.2017 you can enjoy live music and exhibitions as well as visit locations not regularly open to public.
Open doors at the brewery, Saturday 13.5.2017
Of course we recommend you to stop by at the jetty barracks at the main pier and visit our brewery, where you get to visit our brewery premises.
There's a brewery tour at 12pm, 3pm, 4pm, 5pm and 6pm.
Also, on sunday our restaurant is serving mother's day lunch!
Their menu is here: Ravintola Suomenlinnan Panimo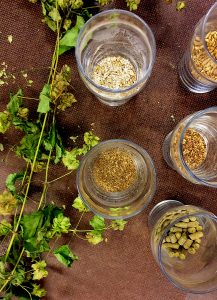 Other tips from Suomenlinna brewery crew:
Saturday, starting at 12 pm: A harbor flea market, Café Bar Valimo
One's trash is a another's treasure: at the flee market at Café Bar Valimo you can make valuable finds!
---
Saturday 6-12 pm: Evening festival, Levyhalli
Music, good drinks and festivities with several bands and some breweries.
---
Sunday 2-4 pm: Mother's day cruise, JT-Line, leaving from Tykistölahti
The cruise ticket includes cake with coffee or cake and a juice pack for kids.
Tickets 20 €, kids from ages 0-3 years 1 € and 4-12 years 8 €
Tickets: JT-Line
---
Sunday 10 am - 6 pm: Suomenlinna - Islands of light exhibition, Suomenlinna-museum
An interesting exhibition and a short movie in nine languages.
Information on Suomenlinna website
---
These tips only cover a part of all things happening around the fortress.
Have a look at all events through links below:
The event on Suomenlinna's website
A printable schedule (in Finnish)
Instagram: @vakevaviapori