Suuret Oluet Pienet Panimot -festival is held in Lahti between 4.-6.7.2019. Suomenlinna Brewery brings out a wide selection of drinks.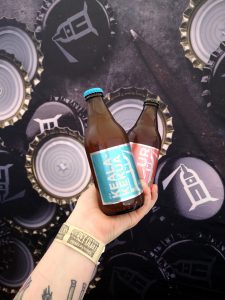 We bring both bottled beers and 7 taps with us. On festivat taps, you may find:
All Hands on Deck Brut IPA
Kealakekua IPA
Seth Lager
Gethe Sour
Piper Wit
Tin Soldier's Hard Cider
Tin Soldier's Black Apple
And the rest of the selection in bottles!
Come and say hi!
Suuret Oluet, Pienet Panimot festival webpage